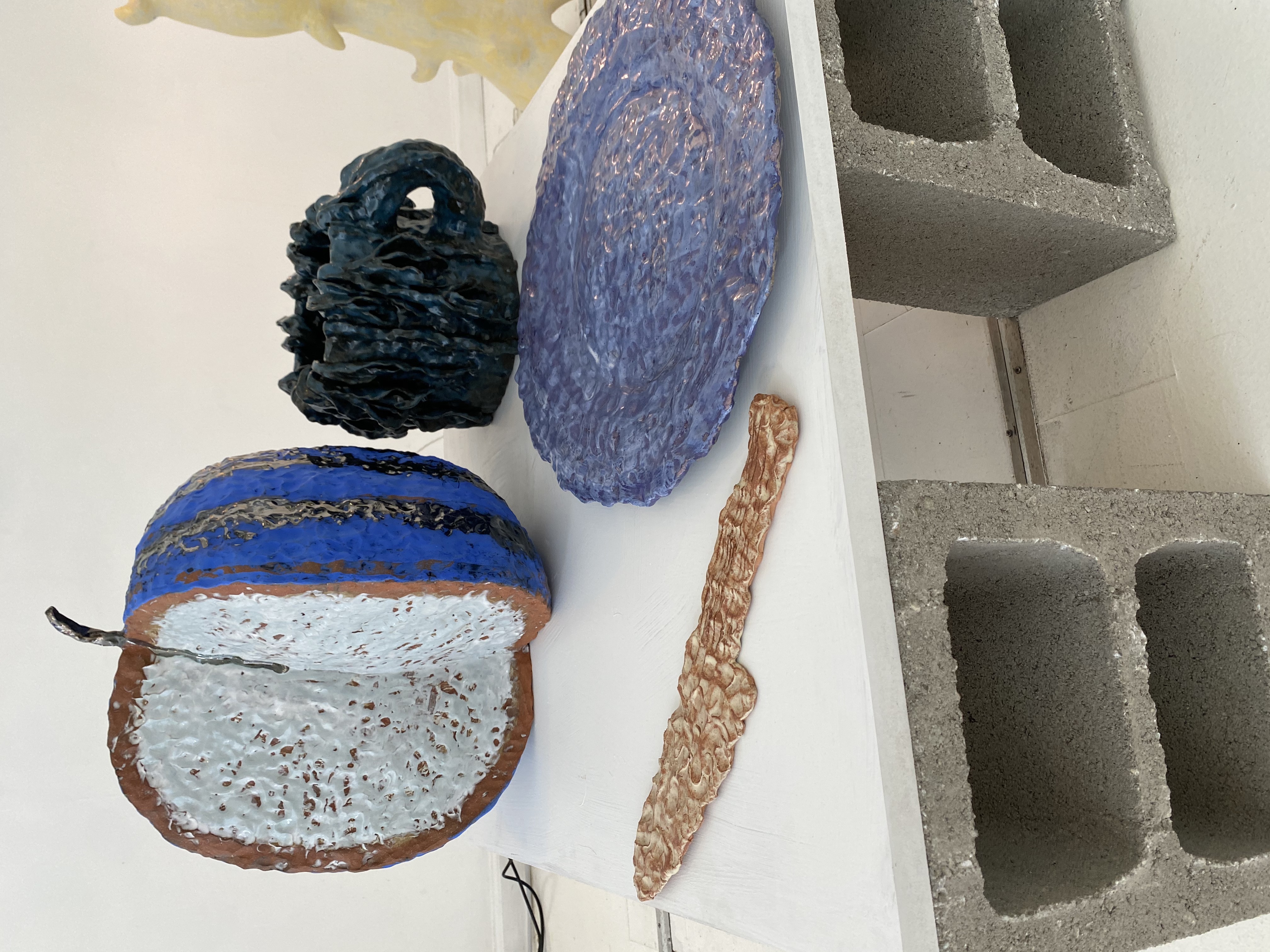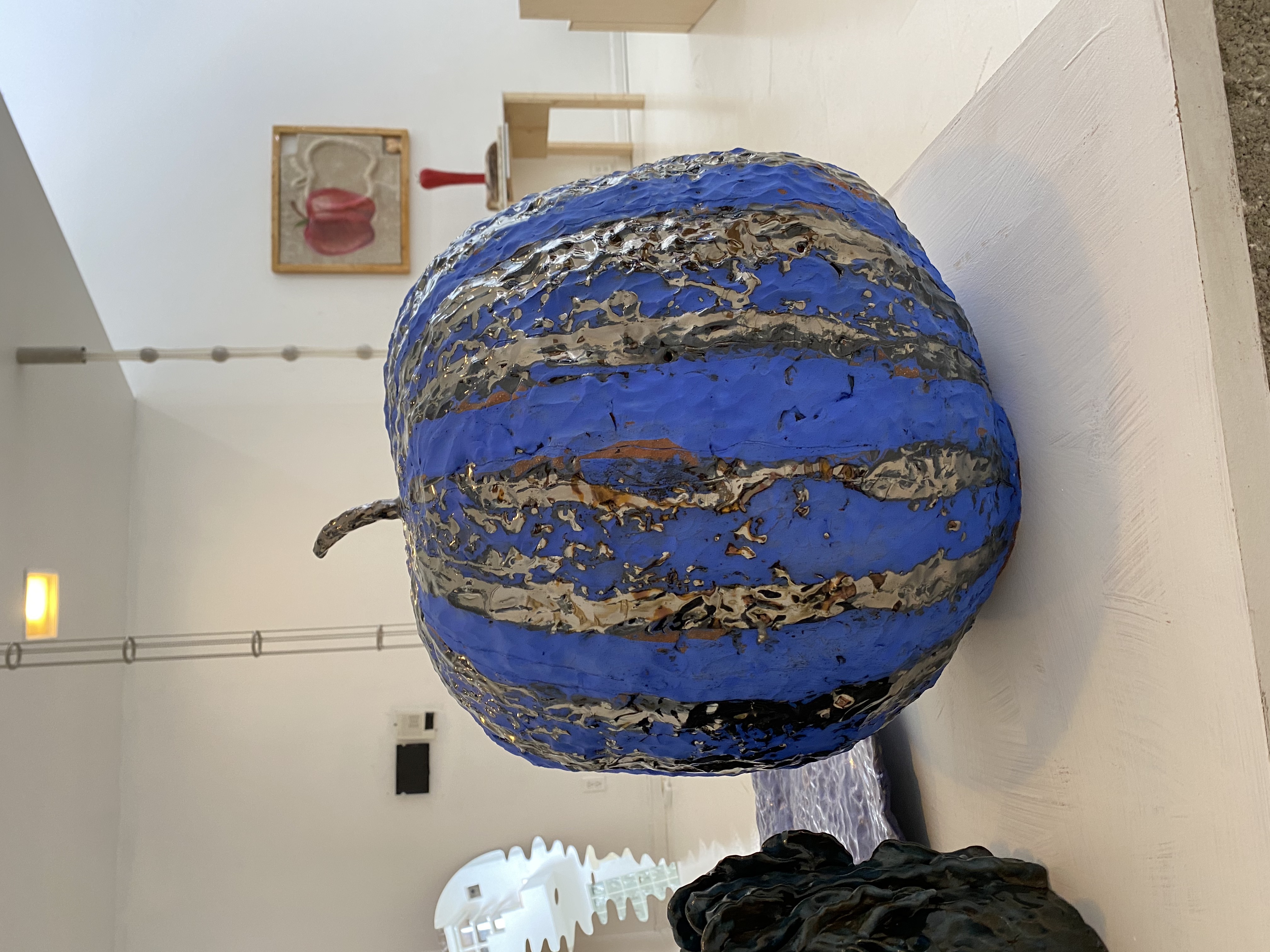 Jaye Kim
Sharing Is Caring,
2021
Sculpture
Ceramic
28 in x 20 in x 16 in (set)
"Sharing Is Caring 2021" is an evocation of the memories of summer days. Each object has its own scale, embodying the different impact of various moments and how they relate to one another as a whole. The 4 pieces come together in a set that is reminiscent of those very hot days.
Jaye Kim is an artist living and working in Brooklyn, NY. Through ceramic, she explores symbolism, motherhood and personal emotions by depicting mundane objects out of scale. Her work has been shown at Ed. Varie and Fisher Parrish Gallery.
@jaye_kim_